The leader in small batch E-liquids out of South Carolina.
Started in 2015 in South Carolina's Capital City, Columbia, East Coast Liquids grew from a passion for tobacco harm reduction into an international sensation. While heavily awarded for flavors and customer service, ECL remains a small batch e-liquid company to maintain quality control. Our focus is to provide the vaping community with unique flavors of the highest caliber, and we take pride in providing a premium line of e-liquids, with only the highest quality ingredients.
All our blends are manufactured in an ISO-7 certified laboratory and every precaution is taken to provide the highest level of quality, safety, and flavor. Give it a try and we are sure you will enjoy vaping with East Coast Liquids!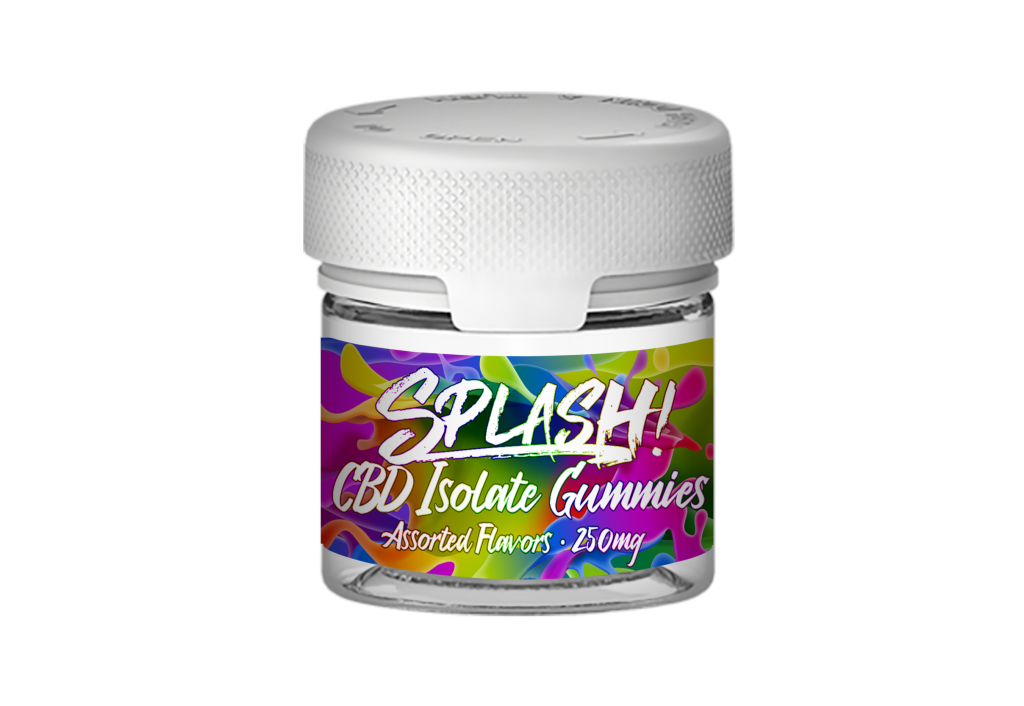 Finding a quality e-liquid can be overwhelming. We've got you.
At East Coast Liquids, we know it can be overwhelming to pick a good product.  Our focus is to give you a product you don't have to worry about.  Create in an ISO-7 certified facility in small batches (marked with batch numbers), with organic and natural flavoring, no additional sugars or dyes, and with the best pharmaceutical grade nicotine available, we do all we can to ensure our customers are vaping the safest liquids on the market.
Our e-liquids are the perfect blend for RDA's or tanks.  Fewer sugars and dyes means a longer-lasting coil and less overall expense.  Join the community on social media for non-smoking support and product feedback.  (Facebook, Instagram, Reddit)
Have questions when ordering?  Please ask us about our Product LIability Insurance, product exchange program and 90 day trial guarantee.  You have a shop?  Open a wholesale account today!
Join The Fight
We believe in the power of vaping and tobacco harm reduction so we support advocacy groups, like CASAA, as the industry fights to find a reasonable solution with the FDA.  Sign up.  It's free.  Together we can make a change!